Gotthard most recently served as CFO of Neiman Marcus Brand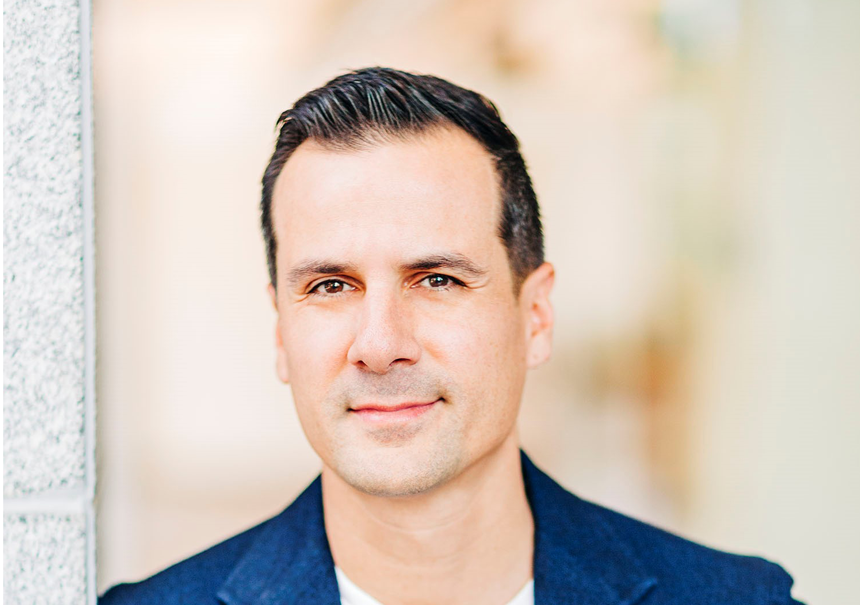 Headshots can be downloaded here
LAS VEGAS –WH Smith is pleased to announce the appointment of Kevin Gotthard to the position of Chief Financial Officer for WH Smith North America, which incorporates both Marshall Retail Group (MRG) and InMotion. In his role, Gotthard will oversee the finance department in a period of rapid growth as the business expands its stores across airports and resorts in North America.
"I am thrilled to welcome Kevin to our team as Chief Financial Officer," said North American CEO, Toby Keir. "Kevin joins us with more than 20 years of experience in finance, with 12 of those years in retail. His experience and leadership in both industries will be invaluable to our business as we continue to see unparalleled growth and success."
"It is so exciting to join the business at this point of phenomenal growth," said newly appointed CFO Kevin Gotthard. "The opportunity to capture market share and execute the deep pipeline of already won new stores, as well as win tenders for new shops and concepts is incredible. I look forward to working with Toby and the team to move the Company forward on its financial and strategic goals and support this period of rapid growth.
Gotthard began his career at global accountancy firm Deloitte in New York where he built a strong foundation in technical accounting and controls. He then joined Ralph Lauren Corporation where he spent nearly nine years leading the EMEA region. Gotthard then joined Neiman Marcus Group where he most recently served as CFO and was responsible for all commercial finance activities for the division across both stores and ecommerce operations.
###
About WH Smith North America
WH Smith is a leading global retailer for news, books, and convenience with more than 1,700 retail stores across 30 countries. Marshall Retail Group and InMotion Entertainment Group, WH Smith's North American businesses, operate 295 locations spanning 46 airports. Marshall Retail Group is America's leading specialty retailer in the airport and casino- resort marketplace. MRG prides itself on creating unique experiences for customers by developing distinctive retail store concepts that feature and highlight the local culture, community, and lifestyle of the cities in which they are located. InMotion Entertainment Group is the largest airport-based electronics retailer with more than 120 locations throughout the United States. With access and insight into the latest technologies for business and leisure travelers, InMotion offers lifestyle products and electronics that include a wide breadth of headphones, mobile power, Bluetooth speakers and travel accessories. Follow Marshall Retail Group and InMotion on LinkedIn.

Media Contacts:
Kirvin Doak Communications
marshallretailgrouppr@kirvindoak.com
702.737.3100